We Are Young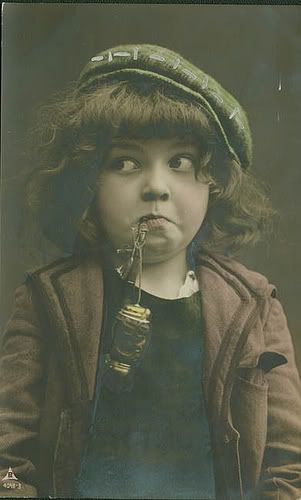 One of the advantages of knowing a lot of the guys and gals here at Smokingpipes.com is that they are, on the whole, younger than the average pipe smoker, which gives someone like me a sense of camaraderie. It makes me feel like not so much of a social anomaly.
To the majority of society, however, a twenty-two year old pipe smoker is just that: an outlier, an anomaly, or, if they are feeling kind, an "old soul". This is society's perception of pipes in relation to age. For those who have the benefit of seeing the pipe world from the inside, it is clear that the truth is very different from that.
The Chicago Pipe Show wasn't that long ago and I was stunned by the number of people my age that I saw wandering the isles and laughing alongside the Old Guard. There were men and women there, old and young.
I won't get into the issue of statistics and what the average age of a pipe smoker is, as that is not the point. The point that I am trying to make is that, despite the fact that society seems to react the same way when seeing a young pipe smoker as they would if they saw the Loch Ness Monster, we are not alone.
There are issues that young pipe smokers have to face, I feel, more often than the older generations. If I decide to take my briar out and sit at a street-side cafe with a pipe and a pint, then it is almost guaranteed that someone will ask with a wink, "What're you smoking in that thing?" This is a question that I severely doubt would ever be said to someone with a long grey beard.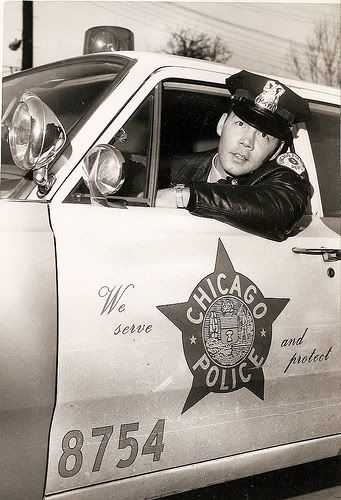 Just the other night, I had a similar experience. I was sitting outside at a restaurant with three friends and I pulled out my Revyagin Bee Calabash and filled with G.L. Pease Cumberland. As soon as I started to light it, a police officer pulled up next to where we were sitting, rolled down his window, and stared at me. I waved politely and continued puffing as if nothing was amiss, because, despite his ageist suspicion, nothing was amiss at all.
I have also explained to several of my pipe friends what I feel to be one of the biggest problems young pipe smokers face: the lack of physical tobacconists. While there are still many phenomenal stores out there with physical locations, they are much harder to find than they used to be. The consequence of this is that it is harder for a pipe smoker just starting out to find a mentor, someone to teach him or her tricks of the trade and help get the journey started properly.
While there isn't a quick-and-easy fix for people staring at me as I smoke my pipe, there is something that young pipe smokers today have that the older generation lacked: the internet. What an incredible asset this is for someone just starting off! Because I am getting into the world of pipes right now, I am privy to the massive amounts of information gathered by amazingly knowledgeable experts, and I can access it all from the comfort of my own home. I don't have to learn by trial-and-error as much as I might have had to had I started smoking a pipe fifty years ago.
Despite the challenges that those younger members of society face when they decide to take up a pipe, it really is a great time to be a pipe smoker, no matter your age. The best pipes ever made, in my opinion, are being made right now. And after all, who really cares what other people think? Just smoke your pipe and be happy!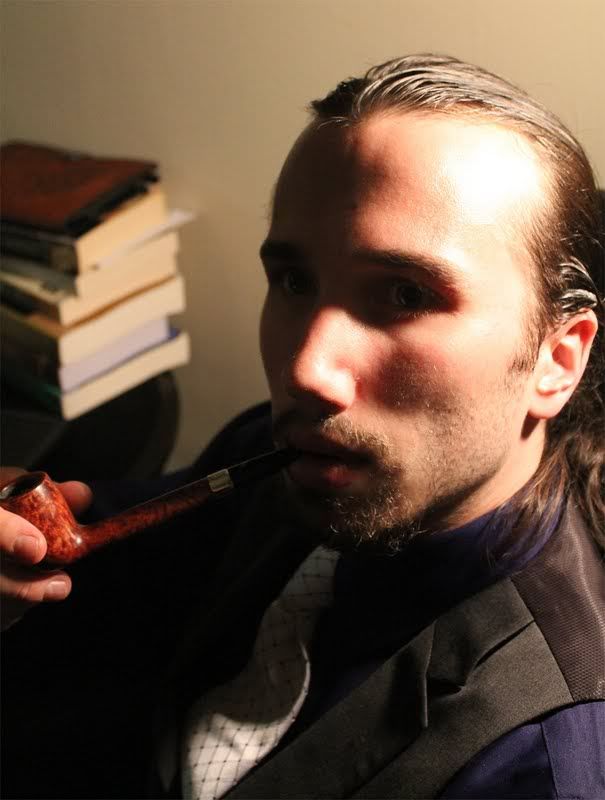 Ethan Brandt: Guest Blogger