Cornell & Diehl Tins: Toboggan Run 2oz
Product Number: 012-833-0025
With a wind-in-your-face acceleration of flavor, this cake-cut blend of stoved and unstoved Virginias and piquant Perique is layered with sun-cured and fire-cured Orientals as enticing as the next wild ride down the slope.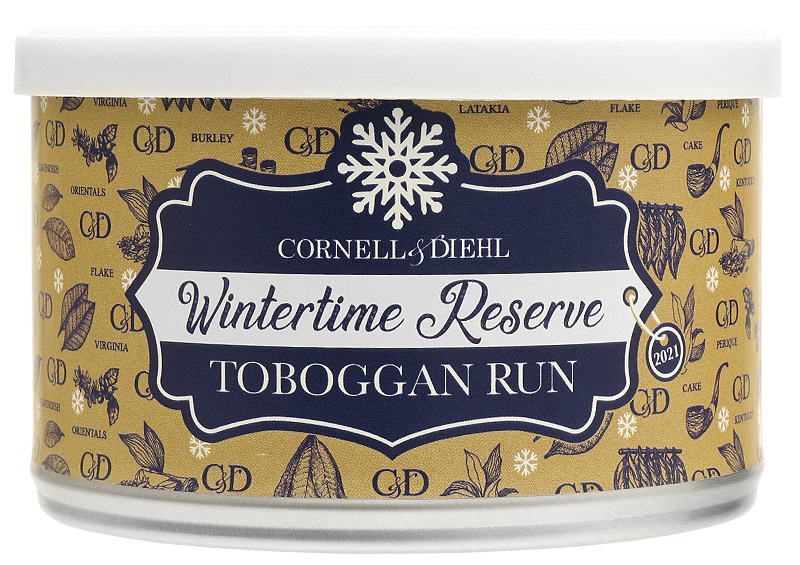 Customer Reviews (2 Total)
Could be a daily!
February 06, 2022
Product: Cornell & Diehl Tins Toboggan Run 2oz
Another Surprising Treat!
November 27, 2021
Product: Cornell & Diehl Tins Toboggan Run 2oz