Tobacco Samples: Tom Eltang English .5oz
Product Number: 012-677-0009
Featuring an impeccable balance of red and bright Virginias, exotic Latakia, and a dash of Katirini, Eltang English is a mild, highly nuanced smoke, crafted to become a most favored all-day blend.
*This is a promotional product. Click here to purchase Tom Eltang tobaccos.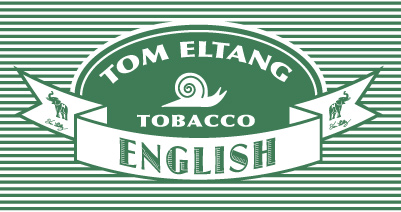 Customer Reviews (1 Total)
Product: Tobacco Samples Tom Eltang English .5oz
Received a sample that I picked randomly, and it's seriously good. I don't know what taste Katirini, but for ure it's an english blend with a good latakia taste, but not strong enough to not end the bowl. Give it a try!