Filters & Adaptors: Blitz 9mm Filters (40 pack)
Product Number: 001-873-0004
For smokers who prefer a filtered smoking experience, these Blitz 9mm variants offer a great option for any pipes designed to accommodate 9mm filters. They will fit easily into the tenon, easily changeable as recommended, which is every three to four smokes. Offered here in a pack of 40 to keep you going for a good while.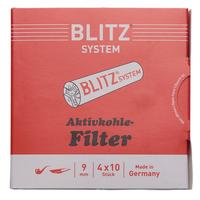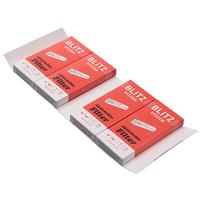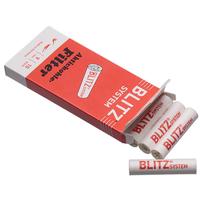 Customer Reviews (1 Total)
Excellent
December 03, 2022
Product: Filters & Adaptors Blitz 9mm Filters (40 pack)
Best 9mm filter in the world. Well tied with Big Ben filters. But good luck finding Big Ben. These are just as good. possibly the same with different branding.