Lighters: John Aylesbury Marble Pipe Lighter
Product Number: 001-068-0280
With folding tamper, scraper, and dottle pick embedded in its case, this pipe lighter from John Aylesbury is a convenient little piece to keep in your kit. Available in a number of styles, this design features a brushed metal pattern of pipe shapes pressed into the surface.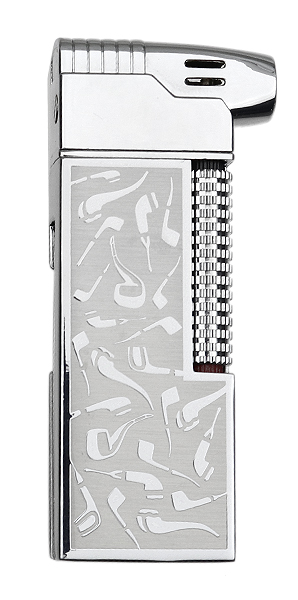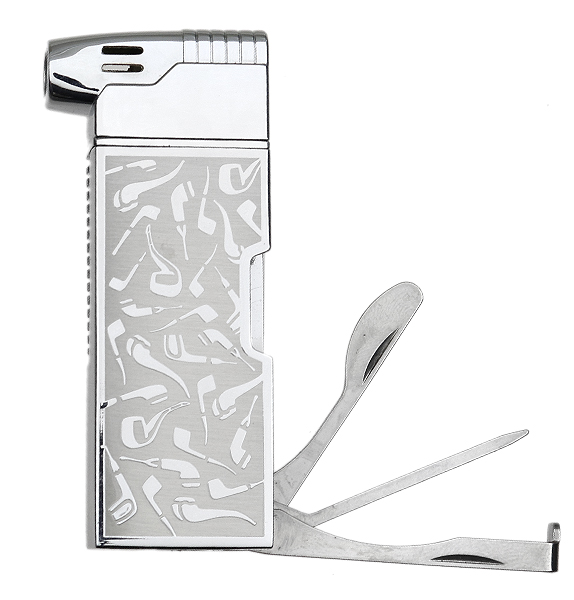 Customer Reviews (1 Total)
Broken in 2 weeks.
February 20, 2018
Product: Lighters John Aylesbury Marble Pipe Lighter
Roughly 2 weeks after receiving the lighter in the mail, the flint is damaged and no longer sparks. The lighter didn't see heavy use, and was lightly traveled.