Lighters: Zippo Single Torch Insert
Product Number: 001-068-0377
A single torch insert from Zippo, this lighter fits into any standard Zippo enclosure, allowing you to easily swap your soft flame insert to a torch insert. Fueled by butane and refillable, this lighter features a press-down ignition that results in a single torch flame that's conveniently adjustable to suit your needs.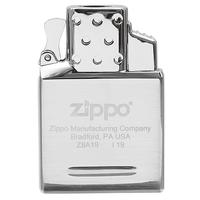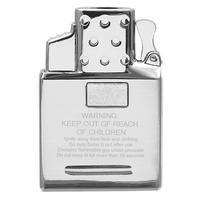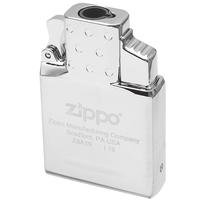 Customer Reviews (2 Total)
Zippo Fails also
October 22, 2020
Product: Lighters Zippo Single Torch Insert
I agree with Dennis S as I too have experienced the same limited use for this insert. I would recommend Zippo go back to the drawing board and redesign this insert. It is a good idea in theory, but in practicality it is a poor performer.
Zippo Fail
October 12, 2020
Product: Lighters Zippo Single Torch Insert