Cleaners & Cleaning Supplies: Vauen Bristle Pipe Cleaners (80 Pack)
Product Number: 001-545-0568
Vauen is one of Germany's oldest pipe manufactures, and as such, they know one of the best ways to maintain a pipe is to keep it clean. Here, they offer tapered, bristled pipe cleaners in a pack of 80.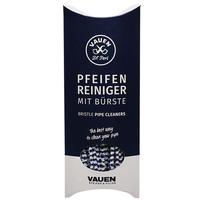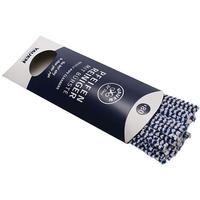 Customer Reviews (2 Total)
Product: Cleaners & Cleaning Supplies Vauen Bristle Pipe Cleaners (80 Pack)
Buy them, you won't be sorry.
They Have Changed
February 27, 2023
Product: Cleaners & Cleaning Supplies Vauen Bristle Pipe Cleaners (80 Pack)