Stands & Pouches: Smokingpipes Leather 2 Pipe Case with Pouch Navy
Product Number: 001-507-0073
Keep your pipes protected on the go with this simple, two-pipe case, replete with a pouch to ensure your favorite blend comes along for the ride. Offered in genuine leather in a number of colors, including this navy rendition, and featuring the Smokingpipes.com logo.
Measurements: H 3 1/2" L 7" D 1 3/4"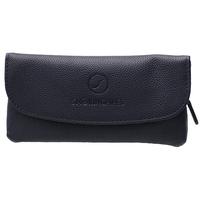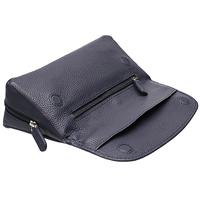 Customer Reviews (1 Total)
Smoking pipes tobbaco pouch
May 06, 2023
Product: Stands & Pouches Smokingpipes Leather 2 Pipe Case with Pouch Navy
i just received my tobbaco pouch today on Saturday.i love it .it will hold two of my favorite pipes plus room for pipe tools pipe cleaners.