Smokingpipes Gear: Plateau Briar Pipe Kit Ebonite Stem-Straight
Product Number: 001-507-0069
For those who love pipes and want to take a more hands-on approach, our briar pipe kits are the perfect way to get your feet wet in the world of pipemaking*. Featuring plateau briar block and a straight, ebonite stem, this pre-drilled piece will allow you to make your own pipe with some simple tools. There's no telling how it might turn out!
Since these blocks are basic briar, cut and drilled but unfinished, each is different, and the one you receive may be very different from the one seen here.
(*Editor's Note: Do not make pipes with wet feet. You could slip and fall.)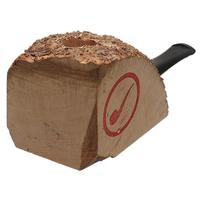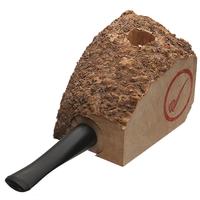 Customer Reviews (0 Total)
Overall Rating: No reviews yet.