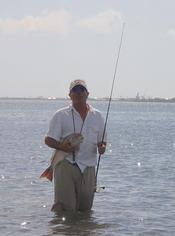 DRFERRY
About Me:
General Dentistry
Badges




Reviews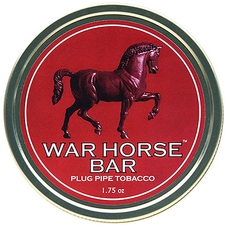 War Horse - Bar 1.75oz
WARHORSE BAR
Strongest nicotine blend I have tried. Nicotine hit greater than G&H dark flake.
Cornell & Diehl - Briar Fox 8oz
Closet tobacco blend to Kingfisher by Butera
Add some blending PERIQUE and you have a close cousin to Butera's KINGFISHER by Germain.
Favorite Products