 Richard A.
About Me:
Love Castello 75 Lovats
Reviews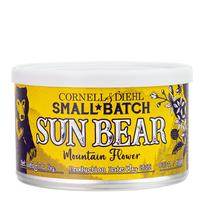 Cornell & Diehl - Sun Bear Mountain Flower 2oz
WORST EVER
Good thing I only bought a couple tins, this is the worst tobsacco I've ever smoked.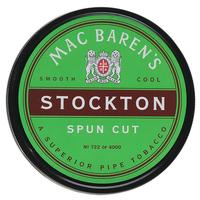 Mac Baren - Stockton 100g
PLEASED
Mac Baren's Stockton Spun Cut what a plesant surprise for a Virginia/Perique flake smoker. Most often when I buy a limited editio tobacco I'm not happy, not this time. Stockton is totally different from the tobacco I usually smoke but if you're a Virginia/Perique smoker chances are you'll enjoy Stockton, Ifg more than the original 2000 tins become available I'll certainly buy more.
Favorite Products
Currently there are no favorite products