 COUNTRYGENTLEMAN
Badges











Reviews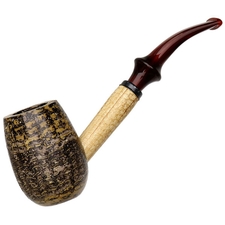 Missouri Meerschaum - Cornell & Diehl Charles Towne Cobbler
Nice Pipe
Purchased this pipe to try other tobaccos in before using my briars. The pipe smoked so well it's now in my regular pipe rotation.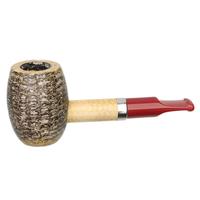 Missouri Meerschaum - Cornell & Diehl Carolina Gent
Working man's pipe
I purchased 2 of these to smoke daily at work because they are inexpensive and smoke well.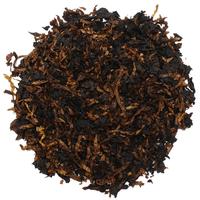 Sutliff - North Pole Peppermint Mocha
Minty
Although I'm sure most will not enjoy this, as a former menthol cigarette smoker I love it.
Favorite Products
Currently there are no favorite products