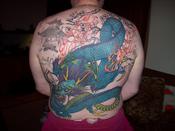 JHIGH
About Me:
I'm an occasional pipe smoker
Badges






Reviews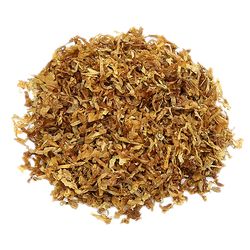 Cornell & Diehl - Bright Virginia Ribbon
Fine sweet Va.
Don't smoke this too fast it can bite. Great natural sweet taste to be enjoyed leisurely.
Dunhill - My Mixture 965
a little lite on the sweetness
Lite on the sweetness of the macedonia. The mixture is a cool smoke. The cavendish? Has good english flavor from the latakia.
Newminster - No.403 Superior Round Slices
Very Tastee
This has great balance. Not too dry or too moist. The sweetness in the taste and in the aroma are the natural rich tobacco smell. The coins rub out wonderfully and pack just right.
Favorite Products
Currently there are no favorite products