Reviews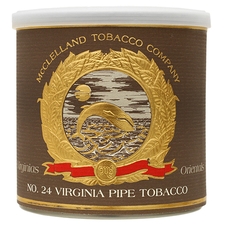 McClelland - Matured Virginia: No. 24 100g
No Drama!!
I have been smoking this for years and it is one of the best Virginia's on the market! As the title says no drama, as in anything nothing surprising about this except how great this tobacco is and how well it smokes. It produces a great flavor and a clean dry smoke with a nice gray ash left over.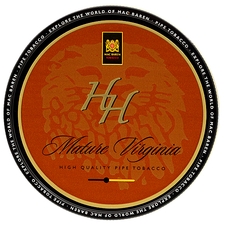 Mac Baren - HH Mature Virginia 100g
Excellent!!!!!!!!!!!!
From the pop of the top to the last bowl, Mac Baren has done a great job with thias Viginia. A light flavoring that compliments the tobacco well. Burns clean and no bite which at times they have been known for. And a very good price for such a quality tobacco. As mentioned before smokes very well in a med/large bowl. Excellent!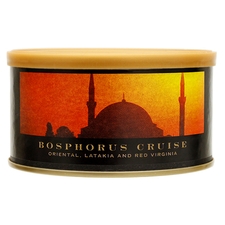 Sutliff - Bosphorus Cruise 1.5oz
WOW
This is one of the best values out there! Smokes great, with a full flavor and leaving a fine gray powder. Brings back memories of Sobranie 759!
Favorite Products