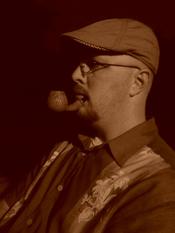 Brian T.
Badges







Reviews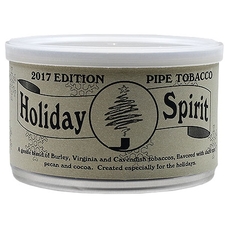 McClelland - Holiday Spirit 2017 50g
Great Aromatic.
Very good aromatic tobacco. Behaves well, is nongoopy and tastes like it smells. I will try to always have a tin of this open around Christmas time.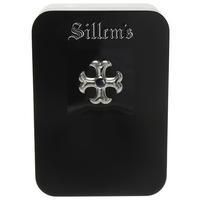 Sillem's - Black 100g
Outstanding
I love this tobacco. Along the lines of Shortcut to Mushrooms. It's an Aro with a bit of Latakia. Will always try to keep this one around.
Favorite Products
Currently there are no favorite products