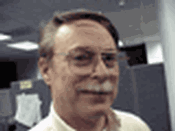 Reviews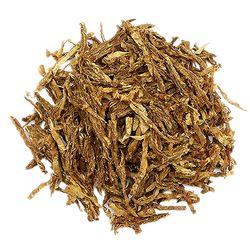 Cornell & Diehl - Virginia Flake
C&D VA Flake: My Favorite!
Not only my favorite Flake, my favorite tobacco. Smooth, fragrant, long-lasting, cool burning. I;m saddened that it's recently been out of stock or back-ordered so much.
Cornell & Diehl - Speakeasy Navy Blend 2oz
Outstanding Navy Flake
Outstanding replacement for McClelland Navy, and more easily stays lit from first puff. Wonderful flavor. C&D will have a job on its hands filling orders now that McClelland has closed its doors forever - sigh.
Favorite Products