 Reviews
Books - The Pipe: A Functional Work of Art
First-rate!
This a first-rate book! The photos are extraordinary and the writing is interesting and informative. It is a most enjoyable read. Even very experienced pipe smokers will learn a great deal from it. I highly recommend this book to all pipe smokers. Supporting and buying pipe books is important in order to encourage the publication of more of them.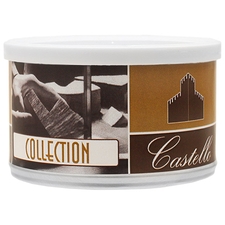 Castello - Castello Collection 2oz
Excellent straight VA
I find this to be an excellent, smooth straight VA tobacco. For sometime now, it has become my first after breakfast smoke on weekends. I'm not quite sure why it hasn't been discovered by others. Certainly not filled with complexities, but a delightful pure VA smoke. I hope that others will consider giving it a try.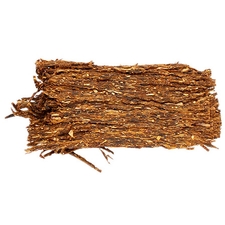 Sutliff - 507C Virginia Slices
Excellent, mild straight VA flake
I have smoked this VA flake for years and find it first-rate. It is my regular, daily tobacco. I also find that it cellars well. Recently I opened a 5 lb. box from 2011 and it was superb. If a smoker wants a flake similar to Orlik's Golden Sliced (without the Perique) or PS's Luxury Twist Flake (without the aromatic top-note) -and in bulk to boot - this will be an ideal tobacco for you!
Favorite Products
Currently there are no favorite products