 Reviews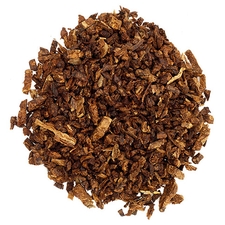 Sutliff - Ready Rubbed Match
Not a match.
Cool smoking and bite-free, hence the two stars, but has no taste at-all. Certainly not a match to Edgeworth Ready-Rubbed.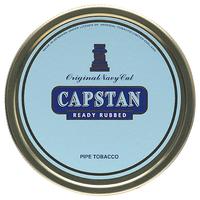 Capstan - Ready Rubbed Blue 1.75oz
Far Exceeded Expectations
Pleasantly, but not overly sweet with a delicious matured Virginia taste. Completely bite-free. The humidity level was just-right when opened. I have no experience with previous Capstan tobaccos, but don't really need to, this is an outstanding Virginia blend, in it's own right.
Favorite Products
Currently there are no favorite products