 Reviews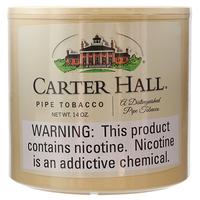 Carter Hall - Carter Hall 14oz
No longer made in U.S.A.
I really enjoyed this iconic blend. Too bad Middletons moved production to Dominican Republic. I liked supporting an American company that has been around as long as Middletons has. No longer.They let us down. I'll miss CH.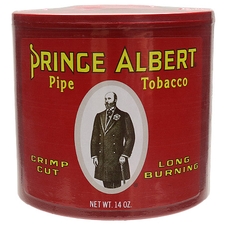 Prince Albert - Prince Albert 14oz
So long to an American iconic blend.
No longer made in U.S.A. production went to Dominican Republic. I feel Middleton sold us out.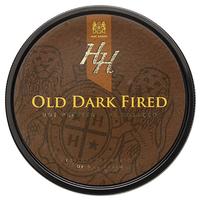 Mac Baren - HH Old Dark Fired 3.5oz
Out of the park!
I usually smoke UK tobacco but I have tried the HH series and had to try this one. They did hit this one out of the park for sure. I am amazed by this tobacco and I would bet many would never guess this to be an EU tobacco in a blind taste test. Every time I smoke this I am really pleased with the efforts of Mac Baren to produce such a wonderful tobacco. It seems very clean in burning and taste. I notice very little added flovoring with a good strong flavor and no goo or heavy topping taste usually associated with EU tobaccos. I vary my smoking technique and notice it is very good when sipped.
Favorite Products