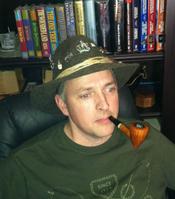 BRADNTX
Badges


Reviews
Solani - Aged Burley Flake - 656 50g
Ultimate Burley
Smoke is in a just any pipe, and it's a nice, flavorful smoke. If you fold and stuff it in a Burley dedicated cob, it is one of the best smokes ever!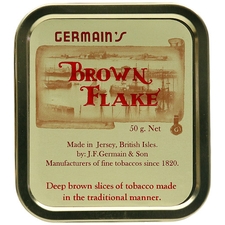 Germain - Brown Flake 50g
Buy it if you find it!
Smooth, rich, magical, especially folded and stuffed in a tall, narrow bowl.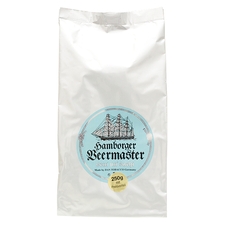 Dan Tobacco - Hamborger Veermaster 250g
Soft Virginia Flavor
I think the people rating the tobacco poorly are trying to trick others not to buy Hamborger Veermaster. It is NOT an aromatic, it's a Virginia Flake, with a soft, sweet flavor. It's my all time favorite. Buy a tin, and if you like it, buy it in bulk and age it 5 or more years; it becomes fantastic! Don't take my word for it... look how often it's sold out.
Favorite Products
Currently there are no favorite products