 Reviews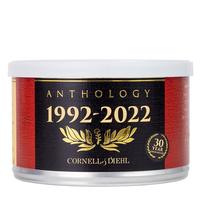 Cornell & Diehl - Anthology 1992-2022 2oz
Best Yet
Anthology is the best C and D blend I have smoked. It is the right strength and the best tasting tobacco I have tried. Pleasing all the way, from the first taste to the end. KUDOS, Jeremy!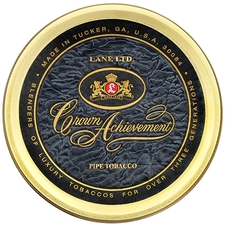 Lane Limited - Crown Achievement 1.75oz
Good English
Lane has improved much from the 70's. The CA is a good English mixture. Taste is even and it smokes smoother starting about half way through the smoke. It burns evenly all the way to the bottom. It is up there with other good English mixtures including the original John Cotton's and Balkan Sobranies.
Favorite Products
Currently there are no favorite products