 Reviews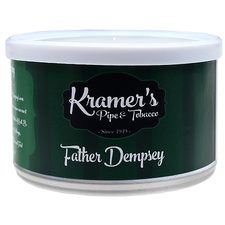 Kramer's - Father Dempsey 50g
Terrific!
This has become, after only one tin, my favorite smoke! I hardly ever reach for anything else! This is really GREAT! I simply adore it!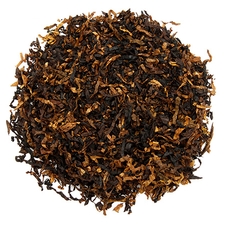 Arango - Balkan Supreme
A Real Winner!
I've been pipe-smoking for 45+ years and "grew up" with the OLD Balkan Sobranie, Dunhill 965 and Standard Full, Rattray's Red Rapp and Black Mallory as well as Bengal Slices, State Express, etc. While I have found nothing like these old blends, some of todays are very smoke-able. This, however, raises the bar to another level. If you have been lamenting the old/good stuff, this is worthy of your attention! I wanted to give it 5 stars, but somehow the website wouldn't allow it. Give it a try, you won't regret it!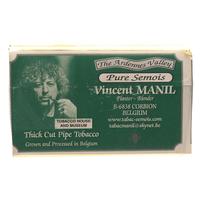 Tabac De La Semois - La Brumeuse 3.5oz
Slobberknocked!
This is the STRONGEST (i.e., harshest) tobacco I have experienced in my 40+ years of pipesmoking! If chemotherapy doesn't make your hair fall out, this stuff will probably do the trick!
Favorite Products
Currently there are no favorite products