 Les S.
Badges

Reviews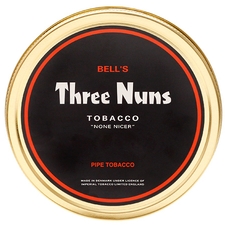 Three Nuns - Three Nuns 1.75oz
Terrible
Sorry to be a naysayer here but this stuff was so bad I could not finish the bowl. It is nothing like the old 3N which had not Burley or KY tobac in it that I could ever taste.
Wessex - Brigade Sovereign Curly Cut 50g
Best Out There
This is one of the best VA-pers out there and almost as good as Escudo. Very much like 3 Nuns.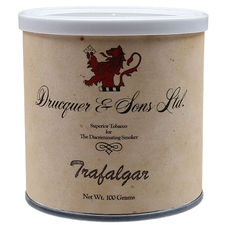 Drucquer & Sons - Trafalgar 100g
Sealed Tins
Actually, the tins were vacuum sealed after a fashion. I was the factory rep for Southern Cal for a short time during the last 10 years the tins were produced and there was a small hole on the bottom. The tins were heated up and a small drop of melted lead was placed over the hole. When the tins cooled a vacuum developed. Syrian Latakia was used in those days..... ah, the memory of that will always be with me.