ZOLTAN44
Badges

Reviews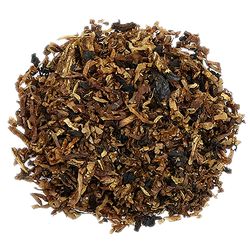 Cornell & Diehl - Epiphany
A true thesaurus blend
I first smoked Revelation when I was in grad school way back in 1969. Over the decades I returned to it over and over. Now, it seems to me that no one who blends these Revelation matches has had much real experience smoking it. Epiphany comes closer than any match I've tried, but it's no ringer; instead, we'll call it a leaner (mighty close). I don't understand why someone doesn't buy an old package of the original, re-hydrate it, carefully analyze it, and precisely duplicate it. I think defunct House of Windsor owns the formula.
Sutliff - Revelation Match
Reve-what?
Whoever blended this tobacco has surely never smoked Revelation, perhaps the greatest American tobacco blend of all time. This sweet and gooey "match" has neither the flavor nor fragrance of the original.
Favorite Products