 COOLSMOKE66
Badges







Reviews
Drucquer & Sons - Blairgowrie 100g
Incredibly smooth
I bought a few tins a couple years back and forgot I had them. What a pleasant surprise when I opened one recently. Cool, slow burning with no tongue burn. Light but detectable latakia note. It really encompasses what a premium blend should be. I should have stocked up when it was available!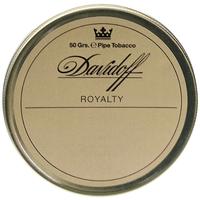 Davidoff - Royalty 50g
My new daily favorite
Excellent blend. Nice mellow and sweet with a nice hint of latakia. It's a perfect morning or midday smoke. No bite. I love it
McClelland - Personal Reserve: British Woods 100g
perfect blend
My personal favorite. Great everyday smoke. Fills the room with its pleasant aroma. Not too strong, not too weak, NO bite. I'd recommend it to all my fellow pipe conneiseurs.
Favorite Products