 Reviews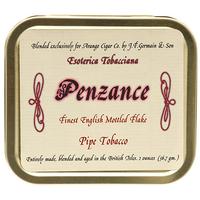 Esoterica - Penzance 2oz
My second favorite tobacco
Charming, quant and, full of rich flavor. I am a latakia lover (no burley for me) so this flake is a perfect second to my FAVORITE blend Balkan Saiseini.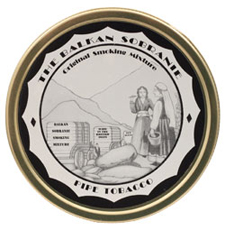 Balkan Sobranie - Balkan Sobranie 50g
Availability!
I follow the Machiavalian point of.....availability. This blend is the "BESTEST" tasting blend ever! When available.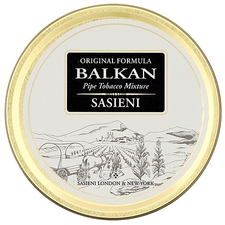 Balkan Sasieni - Balkan Sasieni 50g
The most reliable blend.
After 40 years of pipe smoking, and 30 years of "English" type blends, Balkan Sasieni is just perfect for me. I smoked Balkan Sobranie for some 25 years (on and off always as a treat) and this blend is just as fabulous. I was tobacco blender and retail manager to the famous WILKE PIPE SHOP from 1979-93. I have tasted and blended a world of tobacco. I settled on Sobranie and now......Sasieni. For me it is wonderful and most satisfying.
Favorite Products
Currently there are no favorite products