 Reviews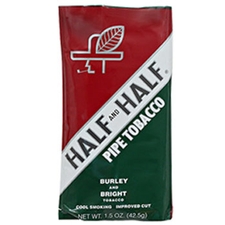 Half and Half - Half and Half 1.5oz
x3y3
This is a great tobacco. Do not head the negative reviews. It is a light, smooth smoke. A gentle and relaxing joy. No, it is not strong, not really aromatic, and no bite. You can smoke it all day, and not get tired of its taste and smell. Much better than Mixture 79, close to Sir Walter Raleigh, but gentle and very good. No, it is not like a stronger blend, but has its own flavor and room results. A must try and will definetly be on my shelf for the future.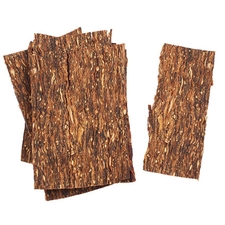 Peter Stokkebye - PS400 Luxury Navy Flake
My go-to smoke
I have tried many different tobaccos. But, I keep going back to this as my "go to" smoke. It never bites, never burns too hot, and always leaves a clean bowl. Yes, others will be fun to continue trying, but so far, this is the best overall tobacco I have ever smoked.
Lane Limited - Dark Red
A good surprise
Tried a sample of this and I am impressed! No bite, very smooth, and burns to a clean bowl. Will definitely buy some.
Favorite Products
Currently there are no favorite products