 COUNTRY GENTLEMAN
About Me:
Long time pipe smoker, finally refining my tastes and learning the subtlety and nuances of pipe smoking and tobaccos.
Reviews

Lighters - Zippo Armor High Polish Brass Pipe Lighter
Wonderful Pipe Lighter
This review is for all of the Zippo pipe lighters, not simply for the Armor high polich (although I find it to be the most attractive). I've used a Zippo pipe lighter for several years. Easy to use, makes an even light, minimal rim scorching, and keeps working. I've owned many butane lighters over the years, including several Coronas - they have all stopped working. Eventually, the hinges tend to weaken and top wobbles a bit, but just pay postage to return it to Zippo and the fix and return for free. Love 'em.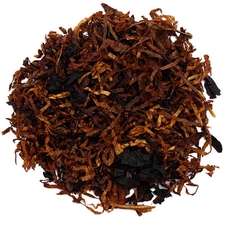 Lane Limited - 1-Q
Lane Limited 1-Q an Old Favorite
I am an old smoker. Recently returned to Lane 1-Q after smoking other tobaccos for many years and have found an old friend that I won't give up again. It's my all day, every day tobacco - I don't need any other. I heartily agree with all of the comments by previous raters (accept the one who doesn't like it), but the first rater said it all - "I love this stuff!".
Favorite Products