ANTHONY
Badges





Reviews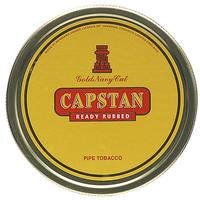 Capstan - Ready Rubbed Yellow 1.75oz
Great
I really liked the flake of this blend and honestly did not think the ready rubbed would be as good....but I would happy buy this version, especially since I was lucky enough to get some of the 5 year aged tins that were being sold recently. That being said, buy it fresh version and and confidently cellar it for a few years for an amazing tobacco.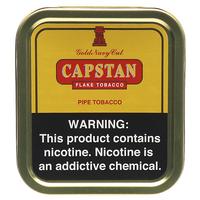 Capstan - Flake Yellow 1.75oz
Great Flake
Mild but with depth of flavor. An all day smoke.
Favorite Products
Currently there are no favorite products