 Reviews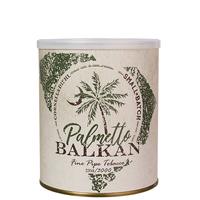 Cornell & Diehl - Palmetto Balkan 8oz
Whiners
Who knew that pipe smokers would turn out to be such babies. Whining about a pipe tobacco blend,,,because it's a Balkna, because it was available at 12 am EST...blah blah blah. I applaud C&D for trying to replicate a Syrian Latakia Balkan. The rest is just tears from their mother's basement. The 5 Stars are for effort...taste etc tbd.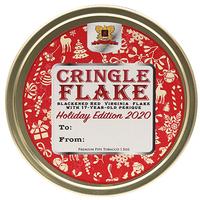 Sutliff - Cringle Flake 2020 1.5oz
Excellent Holiday Blend
Very happy to see Sutliffe stepping up and filling the void left by Christmas Cheer. I find all of the aromatic holiday offerings to be less than promised whereas McClelland's offered a unique single crop smoking experience with excellent aging potential. The same is now true of Cringle Flake. While not a single crop offering, it is a top shelf blend of mature tobaccos that is, like McClellamd's, gone when it's gone. One can only hope that the same level of quality will be maintained from year to year...unique tobaccos for a special time of year. Cheers Sutliffe!
Favorite Products