 Reviews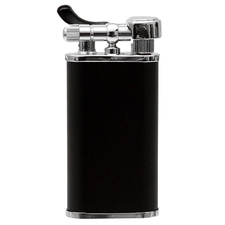 Lighters - Kiribi Kabuto Black Matte
Excellent lighter
Received the lighter today and am very happy with it. Has a pleasing heft and lights easily & reliably, once you've gotten used to it. Also like the adjustability of the flame height - anywhere from a small nub of light to a bonfire. Yet it manages to do so without acting like a blowtorch, so you can avoid singeing the rim of you pipe.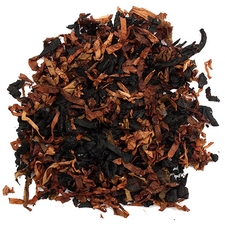 McClelland - 2040 - Cyprian Mixture
Weak
Not much flavor. It was just... smoke.
Favorite Products