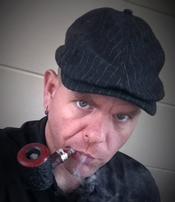 BRIAR BOY
Badges




Reviews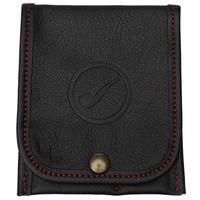 Stands & Pouches - Claudio Albieri Smokingpipes Leather Accessory Pouch Black
A very luxurious accessory.
Honestly had mixed emotions on ordering this but was pleasantly surprised and impressed by the outstanding quality of it, excellent attention to detail and superb quality, and perfect safe space for your lighter and pipe tool.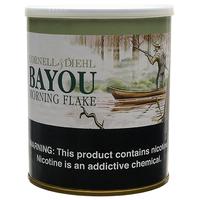 Cornell & Diehl - Bayou Morning Flake 8oz
Currently my favorite VaPer
C&D hit the nail on the head with this blend, a nice portion of Perique and a rich Virginia combine perfectly to create an exquisite smoking experience, nice price and readily available too! If you are exploring VaPer's you owe it to yourself to give this one a try.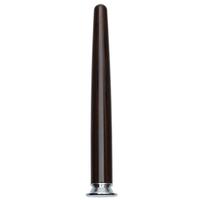 Tampers & Tools - Tsuge Cumberland Tamper
Top Notch...
The quality of this pipe tool is superb, it has a nice heft to it as well. My guess is that they come from the same factory as the Dunhill branded tampers. For the price I don't think you will find a better value or more elegant tamper.
Favorite Products