PETERD
About Me:
"My Passions are my religion, my pipes & tobaccos and my music…
Reviews
Sutliff - Revelation Match
...Far better than other matches!
This Match of the old PM Revelation is far better than any of the other matches...Definitely worth a try for those that enjoy this type of pipe tobacco...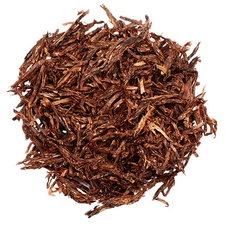 Sutliff - Z94 - Left Bank
1st Rate Smoke
...agree with Paul D. Description is on target...An excellent smoke...uncomplicated...an all-day smoke.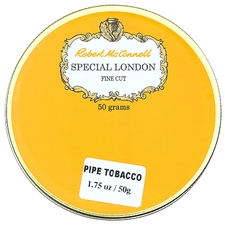 McConnell - Special London Fine Cut 50g
First Rate shag!
An exceptional shag tobacco for the pipe! Quite refined...and delivers a superb taste and aroma. Packs and lights easy and the "eye-lash" cut of this shag is very fine, yet it burns very well from the top to bottom of the bowl. Group 4 or larger is recommended and depending on moisture level, I usually get a 30 minute smoke.Akin to the original Wills, Three Castles tobacco...its a real winner in my book!
Favorite Products