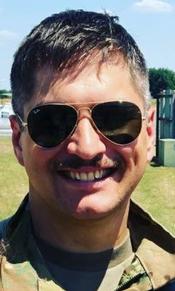 HANCOCK2116INF
About Me:
I'm an aviator with a taste for fine pipes, tobacco and alcohol.
Reviews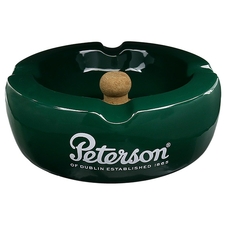 Ashtrays - Peterson Pipe Ashtray
Splendid Ashtray!
Delightful ashtray! Big, and rather deep, it's sufficient for any situation; whether by myself or with friends! Great for both pipes, or cigars! Quality is excellent, as I've had my particular ashtray approximately 8 years. Good, solid product!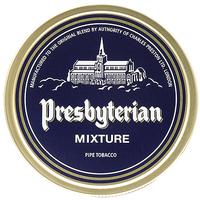 Presbyterian - Presbyterian 50g
Favorite English Blend!
Presbyterian is hands down my favorite english blend, which I have smoked regularly since 2009. It has a robust "spicyness" that is quite enjoyable, but is quite mellow as you smoke it. Very pleasant and good any time of day.
Favorite Products