RANDY W.
About Me:
School bus driver. Married. Prefer rope tobaccos and aromatics...
Reviews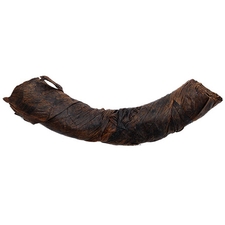 Gawith Hoggarth & Co. - Brown Irish X
Medic, I need a medic!
Strong has been said, nice level set to kill. Ah, yes, this is one excellent rope tobacco. Should be smoked slowly, gentle puffs will reward you to nirvana. I've tried other rope blends, but this one stands out. We'll done gentlemen!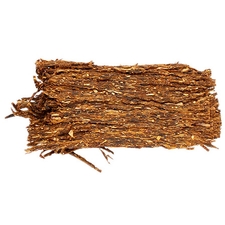 Sutliff - 507C Virginia Slices
What a bargain!
This is an excellent bulk flake. Smooth, burns well. Slightly sweet, with a hay and citrus flavor. I've discovered that if you add a pinch of burley to this, I used some Prince Albert, it really adds a whole new dimension to it. At this price, give it a try...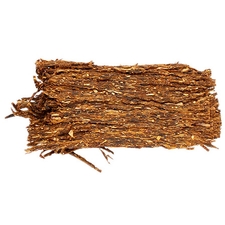 Sutliff - 507C Virginia Slices
Almost a five...
Don't rub this out. Fold it and stuff it in, but don't pack it too tight. Puff gently, and you'll find that it's not too bad. And for the price, it can't be beat, IMHO...
Favorite Products