MIKE05450
Badges









Reviews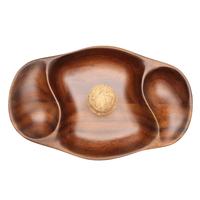 Ashtrays - Cork Knocker Wooden Ashtray
Beautiful ashtray!
I was expecting a lot less when I bought this, but this ashtray is just beautiful. It's very heavy and the quality is amazing! Best thing is, it won't crack or break like glass. It's like a piece of woodworking art!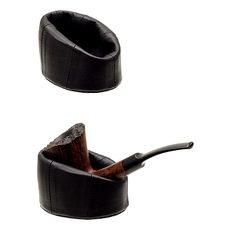 Pipe Accessories - Leather Pipe Stand
Excellent pipe stand
I own pipes of every shape and size and this stand holds them all. It's a blessing to be able to just set down your pipe and not worry about it tipping over or getting scratched. Very pleased.
Favorite Products