 Reviews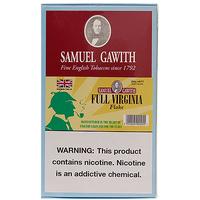 Samuel Gawith - Full Virginia Flake 250g
Full Satisfaction
A masterful blend by Samuel Gawith. Rich and strong natural tobacco taste. No bite, just a nice spicy pepper tingle in your mouth. Medium to high nicotine hit. No bad aftertaste FVF always leaves me fully satisfied every time, one of my favorites..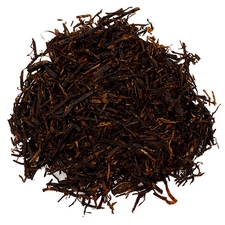 Mac Baren - HH Old Dark Fired Ready Rubbed
Full Bodied Goodness
Rich, strong full bodied smoke. Very potent in Nicotine. Not something for a pipe newbie unless you also like strong cigars like me. Not an all day smoke but great after a good meal.with a strong cup of coffee. Bulk HH Old Dark Fired is ready rubbed but has a fair amount of broken flake in it, so it needs more rubbing out before packing your pipe. I will order some more of this!
Favorite Products
Currently there are no favorite products