Rostislav M.
Badges





Reviews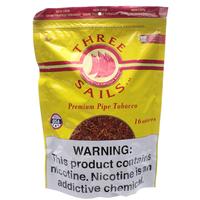 Daughters & Ryan - Three Sails 16oz
Good tobacco
Smoke it a lot and like it. Simple Virginia without nothing. Lights well and taste good. A little bit dry, so I put some water to increase humidity. Definitely will buy more.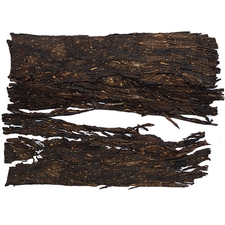 Gawith Hoggarth & Co. - Dark Flake Unscented
Unscented is NOT
Bought this tobacco because do not like liklend smell. Unfortunately, this spesial smell is here... Strong tobacco,but not forme...
Favorite Products