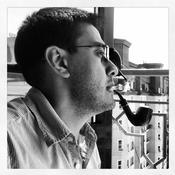 Reviews
Dunhill - Nightcap 50g
Classics!
Tried many English mixtures, but this one is a total winner for me. Smoky and yet spicy. Long lasting aftertaste, cool burning. Best served with any Islay scotch. I would stock a proper amont of these lovely tins.

Gifts - Brazil Moreninha Formosa Coffee 1lb
Best coffee ever!
The richest flavor ever tasted in my life! Go and buy a pack or two!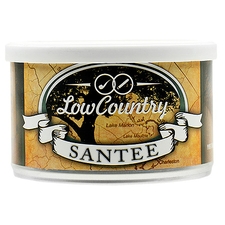 Low Country - Santee 2oz
Awesome!
I'm mostly English mixtures smoker. Not a big fan of straight VA's. I tried some of course, but without enthusiasm. But this one is 10 out of ten. SP did a good job indeed! Pleasant smell out of tin, needs a little bit of drying before heavenly smoking. Fruity and yes, apples inside! I'd like to know if some casing has been added and in what proportion. This one becomes my fav Va. Gotta stock a proper amount of that pure gold. Yum-yum! Excellent work SP!
Favorite Products
Currently there are no favorite products