 Raif D.
Badges

Reviews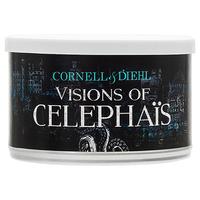 Cornell & Diehl - Visions of Celephaïs 2oz
Terrible.
I was looking for a good flavorful aromatic to mix with some English. This was a bad choice. It may be the cigar leaf or the topping. Overall it's unsmokable for me. I have a lot left and will smoke it if I run out of other stuff. Maybe.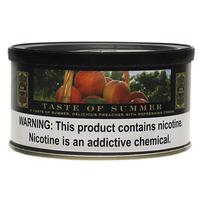 Sutliff - A Taste of Summer 1.5oz
Sweet and smooth.
Since I started smoking pipe again after a near 10 year hiatus, I have been leaning more towards English blends. But this aromatic is perfect. Cherry is overrated. And there's enough vanilla and honey blends out there. Peach is where it's at. I typically buy a tin of English and aromatic at the same time to mix them. This is the one aromatic I find myself going back to. Mixing this with Blackhouse or Voodoo Queen or evening Pirate Kake will give you that smoky punch with pockets of fruit between hits. Highly recommended!!
Favorite Products
Currently there are no favorite products