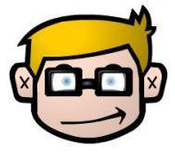 Reviews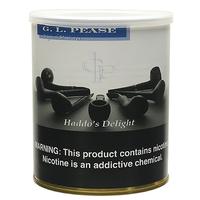 G. L. Pease - Haddo's Delight 8oz
Nothing Like It
Love it or hate it. There's not another blend I can think of draws such strong opinions as Haddo's Delight. That includes me! My first reaction was repulsion from the alcohol (brandy?) topping. It is overwhelming, and for me, off-putting. I tried a few bowls and decided I was in the "hate it" crowd. I usually jar my open tins to preserve their moisture, but this time I didn't, and it forever changed my view of this smoke. After 6 months of chillin' it it's open but lidded tin, something happened, and it absolutely blew my mind. Did it change? Did I change? Did the universe change? I don't know. But I'm a believer now. I'll leave the tasting note comparisons for others and say – there is nothing like this tobacco. Nothing. So while I'm now in the "love it" crowd, I can understand that this may not be for everyone. But you owe it to yourself to try Haddo's at least once.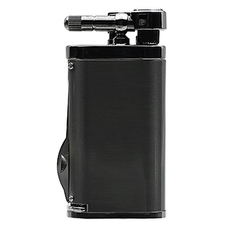 Lighters - Kiribi Ohgi Black Nickel
Not an heirloom piece
The description of this piece makes you believe it is something you will cherish for many years. I've had mine 5 days and the case is already scratched and dented despite very, very careful handling. I'm talking keys in a separate pocket kind of awareness handling. That's just the casing. The pick and tamper feel flimsy and I get the feeling that the rest of the package is junk. I chose this over a Corona and already regret it. Buyer beware.
McClelland - 2015 Virginia-Perique Flake
Bulk VA/Per Standard
I buy this stuff by the pound and jar it for future enjoyment. For me you can't find a better VA/Per for the price. Similar in flavor to Beacon but at about 2/3rd of the price. Rub it out and let it dry. Load it using the Frank Method. Enjoy a cool, sweet smoke!
Favorite Products