 Reviews

Pipe Accessories - Maple Wood 5 Pipe Rack
Very nice rack
Nothing fancy, but very functional. I have two of these and I like them because they easily fit pipes with wider bowls.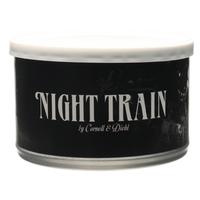 Cornell & Diehl - Night Train 2oz
Smooth and strong
Aptly named, chugs along nice and smooth but with plenty of Vitamin N. One of my top 5.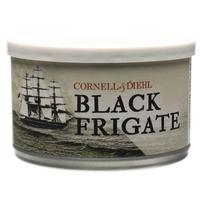 Cornell & Diehl - Black Frigate 2oz
Dan M.
Really love this tobacco. Great flavor and smokes easy. Wish C&D sold it in 8oz. I'll be ordering 3 more tins this week.
Favorite Products
Currently there are no favorite products