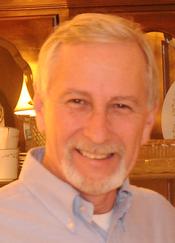 ROBERT DRAKE
About Me:
Fond of my mixtures, gardening, woodworking, and my attempt to achieve 500,000 miles on my automobile... Also, I am proud to be associated with Smoking Pipes... They facilitate my ability to maintain a relationship with my dear departed grandfather (bless his soul).
Reviews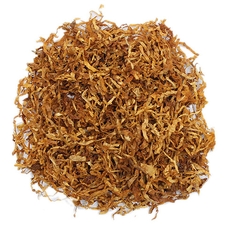 Gawith Hoggarth & Co. - Kendal Gold
Salt for eggs
The value of this tobacco is that it adds just the right spice to other tobaccos. If you can imagine a lump of tobacco the size of a set of two eggs, sprinkle this on as you would salt. It takes bland from mild to wild. I do this with Broken Scotch Flake and Red Style to heighten the enjoyment of both. I understand this sounds unlikely, but the "proof is in the pudding".
Favorite Products
Currently there are no favorite products