 Reviews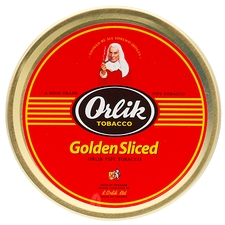 Orlik - Golden Sliced 100g
all time favorite
It has been hard to smoke up my other tins once I found Orlik Golden Sliced. OGS is my all time favorite. A good smoke with a smooth delicious aroma consistent all the way through.
Astley's - No.88 Matured Dark Virginia 50g
Its good
I took a chance on this and when first opened it resembled a raisin odor, but it is a fine smoke. Their are some "notes" absent that are in other tobaccos but that means smooth and nice in this case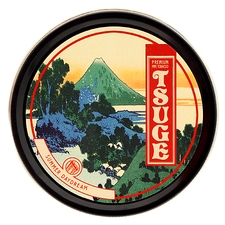 Tsuge - Summer Daydream 50g
A fine smoke
I took a chance on this and must say it is a very fine smoke. I didn't notice anything objectionable at all. A good rich blend.
Favorite Products
Currently there are no favorite products