 Reviews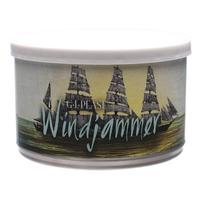 G. L. Pease - Windjammer 2oz
Outstanding
I first opened Windjammer back in July of 2022. I wasn't over joyed. I didn't hate it but I didn't think it was the bees knees either. I put in a mason jar ;sealed, dated it and forgot about it. I smoked a bowl of it tonight (six months later) and it was amazing.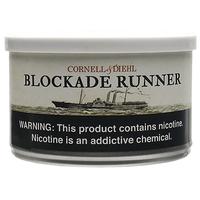 Cornell & Diehl - Blockade Runner 2oz
Wonderful
I'm a light smoker. I'll smoke once a week or less. When I read the reviews of these tobaccos I often can't relate. I don't pick up on the nuances that these other pipe lovers pick up on. That being said, I can tell you that Blockade Runner is the best pipe tobacco I have ever smoked. Really good. Perfect. Wow. Thank You C&D!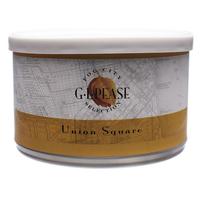 G. L. Pease - Union Square 2oz
The Best
I love virginia blends and I think Pease is the best blender out there. I'm a huge fan. This is my current favorite. Enough said
Favorite Products
Currently there are no favorite products