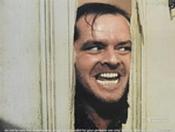 Reviews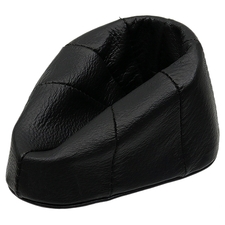 Pipe Accessories - Leather Pipe Stand
The Best!
This lounge chair will take all but the very largest pipe I own (which is little more than a polished block of briar). And very nicely made.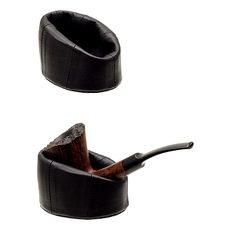 Pipe Accessories - Leather Pipe Stand
Okay for smaller pipes
Inadequate for larger pipes because of its depth. Otherwise nicely made. The Brebbia leather pipe stand will take all but the most ginormous pipes.
Favorite Products