 Jonathan G.
Badges




Reviews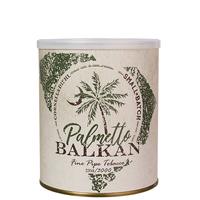 Cornell & Diehl - Palmetto Balkan 8oz
C&D Home Run
I don't review often in my 35 yrs of pipe smoking but felt I needed to speak up after trying this blend. I'm humble opinion it's perfect. Typical Balkan blend with the orientals taking the lead however the Latakia is exceptional. Reminds me of The Syrian Latakia in Bohemian Scandal which I unfortunately finished my last tin not long ago. I only wish SP would raise or lift the order limit so I can save on shipping.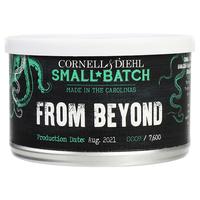 Cornell & Diehl - From Beyond 2oz
Amazing
I rarely write reviews on pipe tobacco, usually I just enjoy and kept thoughts to myself so others don't buy out the inventory. In this case however, and given that it's now sold out, I can only say I wish I had bought more. An amazing combination of tobacco, C&D knocked it out of the park. I hope they make more in the future.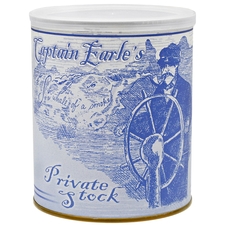 Captain Earle's - Private Stock 8oz
One of the best
I am an English tobacco smoker and have smoked all the "good ones" ie Balkan Sobranie, Bohemian Scandal, Penzance....and Captain Earl Private Stock has become my favorites...at least this week. If you like a cool and a lot of smoke then this one may be "miss right now" too.,
Favorite Products
Currently there are no favorite products