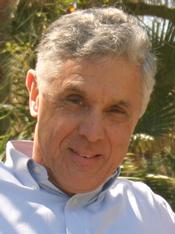 Robert C.
Badges




Reviews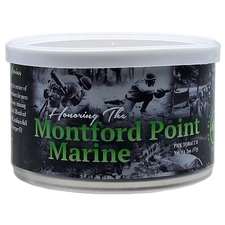 Cornell & Diehl - Montford Point Marine 2oz
A fitting tribute
My parents were both Marines during WWII. I've had a serious interest in both subjects since I can remember, hence my attraction to this blend. To heighten the satisfaction of smoking it, I read Melton A. McLaurin's The Marines of Montford Point. It is a collection of oral history taken from the men who went through the Point and served as Marines in WWII, Korea, and Vietnam. Well worth reading for its eyewitness accounts of their experience at Montford Point and as Marines. Full attention is paid to their reactions to segregation there, in the civilian surroundings, and, until 1949, in a segregated Marine Corps. Throughout the recollections one cannot but be impressed by the fact that the larger percentage of these men wanted to be Marines because of their patriotism and also because they felt it was an opportunity to show that they were men of a people who deserved first class citizenship in the USA. I was generally aware of how things were in those days, but reading this book really brought home the reality in fine detail. Montford Point Marine blend is the perfect accompaniment to the story; strong, forthright, and satisfying.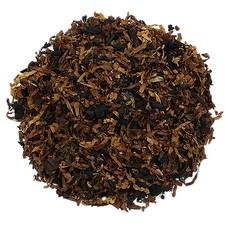 Cornell & Diehl - Old Joe Krantz Red Label
Nice Smoke
Not a sophisticated review; I enjoy Burley, Latakia, and Perique in all kinds of combinations and found this to be an enjoyable smoking experience. I think that having finished a pound of Epiphany, which I truly love, just before opening this one, puts this simple review in perspective.
Favorite Products