 RSMBAUER
About Me:
69 yrs old birthday 9-21-45
Reviews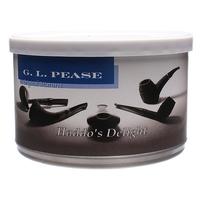 G. L. Pease - Haddo's Delight 2oz
Good
Tobacco is cut just right and blended just right. I remember it much stronger, I think the cut has improved it immensely. Smooth and tasty. Might could use more Black Cavendish.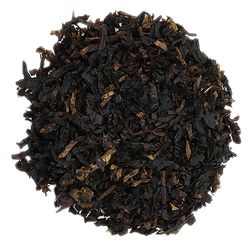 Cornell & Diehl - Cap's Blend
Mild and tasty smoke
Was not sure about it at first but it grows on you and gets better. I put it in an empty can, leave the lid off and let it air. . Won't dry out. Pack it semi loose. It won't bite or smoke hot.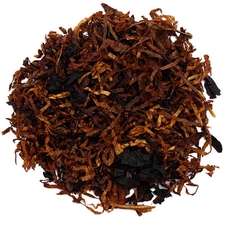 Lane Limited - 1-Q
Aromaticless
Somebody must have forgot to put the aromatic part in this 8 ounce bag. I am tasting nothing but tobacco in mine. I have had 1q and I remember more vanilla.
Favorite Products
Currently there are no favorite products