 Jason D.
Badges




Reviews
Stands & Pouches - Antique Brown Folding 1 Pipe Pouch
Nothing else needed!
Perfect, Perfect, Perfect!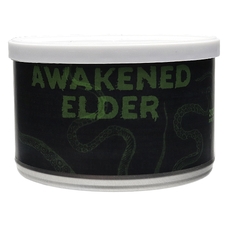 Cornell & Diehl - Awakened Elder 2oz
Better version of Night Cap!
If, like me, you wanted to like Night Cap but just couldn't get into it, this is your next step. It has the depth and complexity your looking for with just a touch of sweetness to make you smile.
Favorite Products